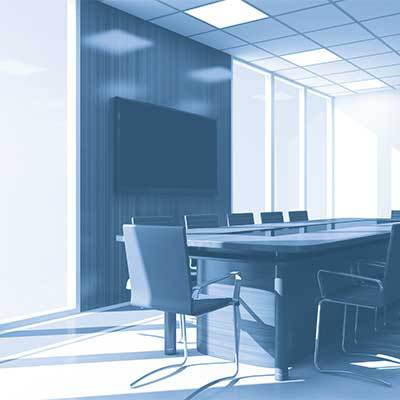 The firm has provided counsel and advise in the following business matters:
Start-Up Ventures
Business Expansion and Growth
Corporate Governance
Board of Director Representation
Shareholder Representation
Regulatory Compliance
Vendor and Purchasing Matters
Sales and Distributor or Distribution Matters
Succession Planning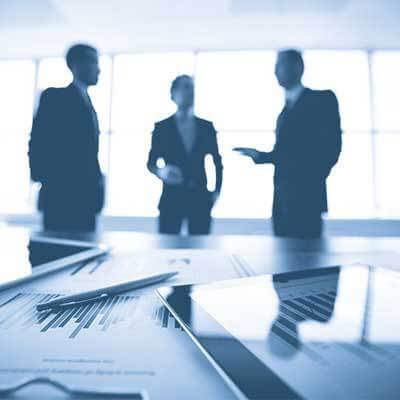 The firm represents clients of various sizes ranging from start-up businesses to established businesses with millions of dollars in annual revenue.
Entity Choice Decisions
Governance Documents
Buy-Sell Agreements
Shareholder Agreements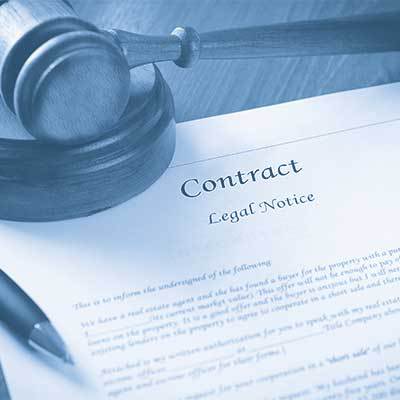 The terms of a contract are unique to the particular business transaction at-hand. It should be remembered that each provision in a contract means something – be sure your contracts do the job that you need them to do.
Contract Drafting
Contract Review
Customer Engagement Agreements
Asset Purchase Agreements
Stock Purchase Agreements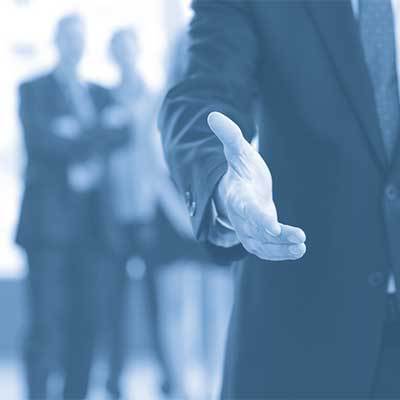 To ensure expectations are met, both on the side of the employer, employee, principal and/or independent contractor, it is important to have a clearly written agreement stating the terms of the relationship and the existence of any restrictive covenants upon termination of the relationship.
Employment Agreements
Independent Contractor Agreements
Non-Disclosure Agreements
Non-Competition Agreements
Non-Solicitation Agreements
Separation Agreements
Consulting Agreements
Phantom Stock Agreements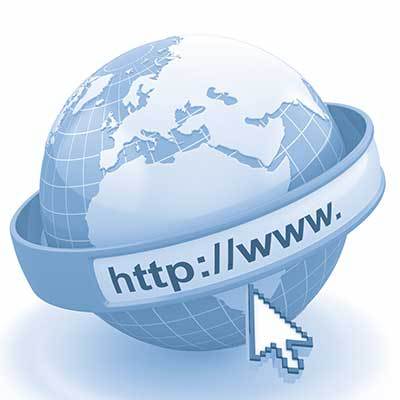 More and more businesses are turning to the Internet in the sale of their products or services. It is important that your business has the necessary Internet policies, procedures, disclaimers and terms and conditions in place.
Website Terms and Conditions
eCommerce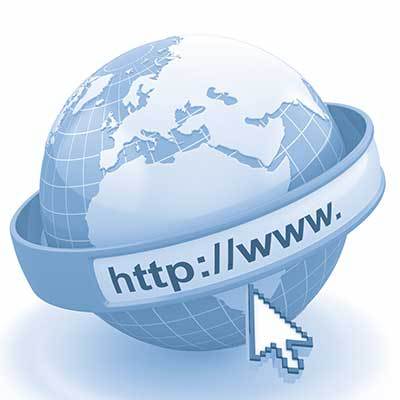 A domain name is like the sign on the front of the store. The firm assists clients with the domain name selection process to ensure that a selected domain name will not infringe on the trademark of another business, defensive domain name registration, domain name management and domain name monitoring.
Cybersquatting
Typosquatting
Domain Name Management
Domain Name Monitoring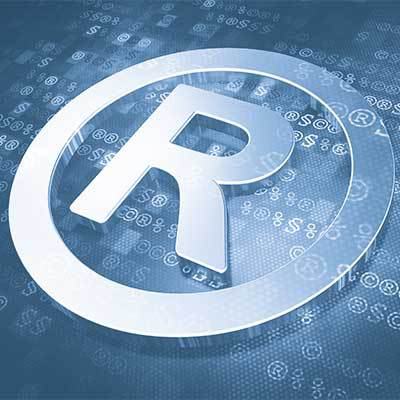 The firm assists clients understand and protect their trademark and copyright intellectual property rights. We perform trademark clearance searches, trademark prosecution with the United States Patent and Trademark Office and the Ohio Secretary of State. We also assist clients with copyright filings. Once an intellectual property right has been created, we will assist clients understand and implement proper licensing relationships.
Trademark
Copyright
Licensing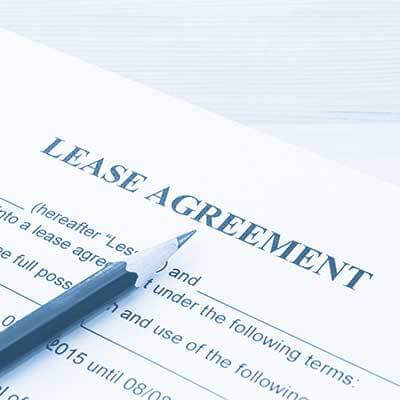 The firm has experience in assisting clients with the review of residential leases, commercial leases, real property purchase agreements (both residential and commercial) and land contracts.
Purchase Agreements
Land Contracts
Residential Leases
Commercial Leases
The workshop, Must Know Legal Strategies for women business owners was packed full of great information. The event, led by Attorney Chris Corpus, was on point for the women business owners in the room and the time went by very quickly. Really great information and Chris welcomed questions and discussion. He did an excellent job presenting and we would welcome him back as a speaker for NAWBO Cleveland again.

DON SAGERT
I recently started a bowling ball cleaning company and wanted an attorney who could take me from start to finish in setting up the business and protecting my interests. Chris Corpus provided excellent advice with quick response time, and explained issues to me clearly. 100% satisfied!

KELLY BOYER SAGERT, FREELANCE WRITER/CONTENT MARKETER
When I was ready to take my freelance writing business to the next level, I needed a smart, savvy attorney who could explain legal issues in a down-to-earth manner. More than one professional told me – "Oh, then you want Chris Corpus!" – and their recommendation was exactly right.
WORKING HOURS
Monday – Friday: 9:00am – 5:00pm
Saturday - Sunday: Closed
I ask that you contact us with your legal issues or questions – where every initial consultation is at no charge. Thank you and we look forward to servicing the legal needs of you and your business.
151 Innovation Drive, Suite 260G
Elyria, Ohio 44035